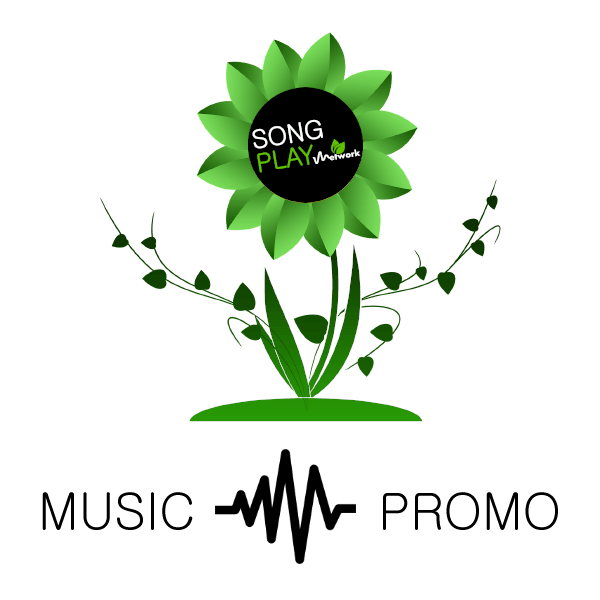 Get your music featured around the world by Radio, Television, Internet Shows, Djs and over 4000 Music Industry Professionals on the Song Play Network.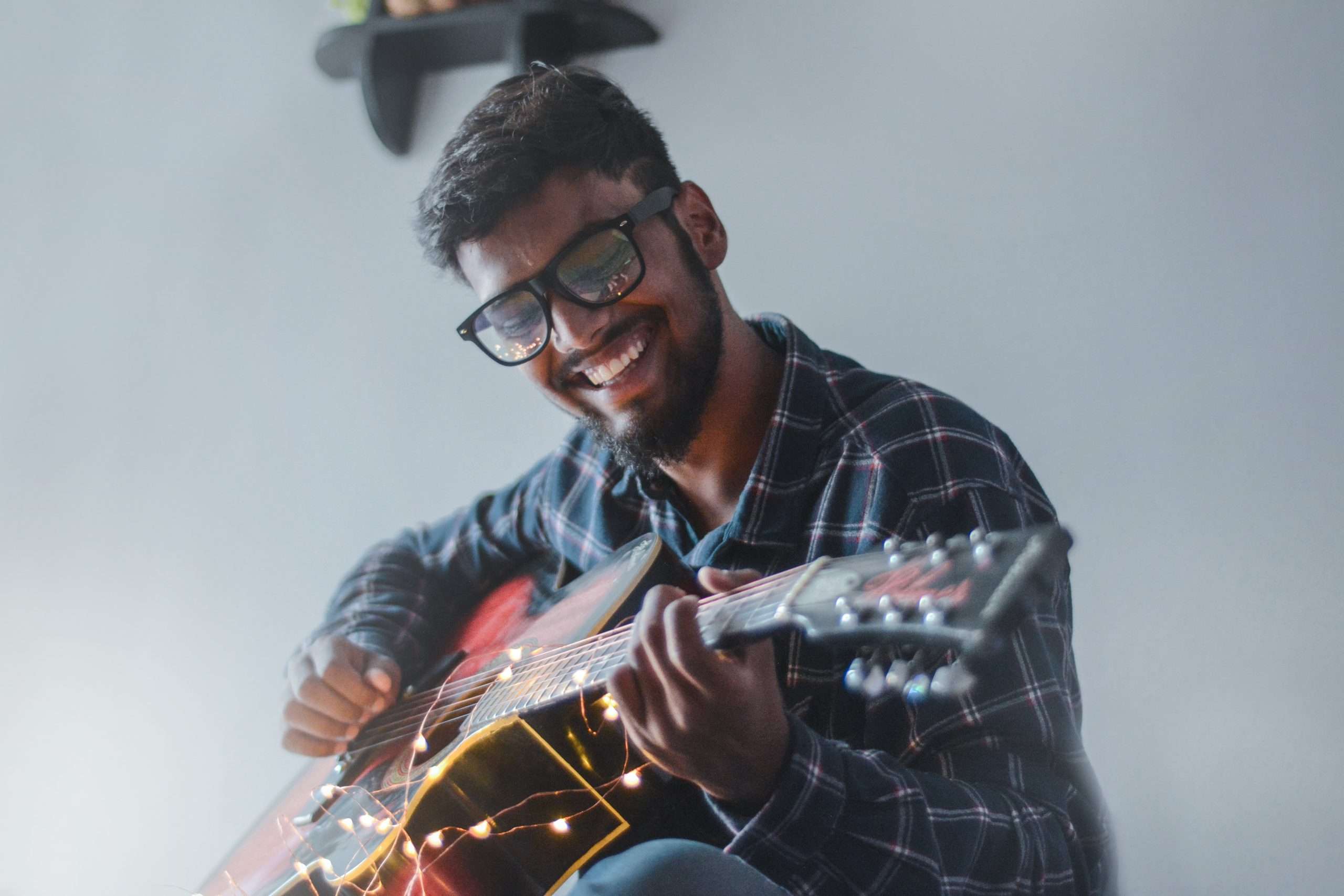 This package is designed to assist artiste in fast-tracking their exposure to an international audience of Media, DJs, Promoters and Music professionals.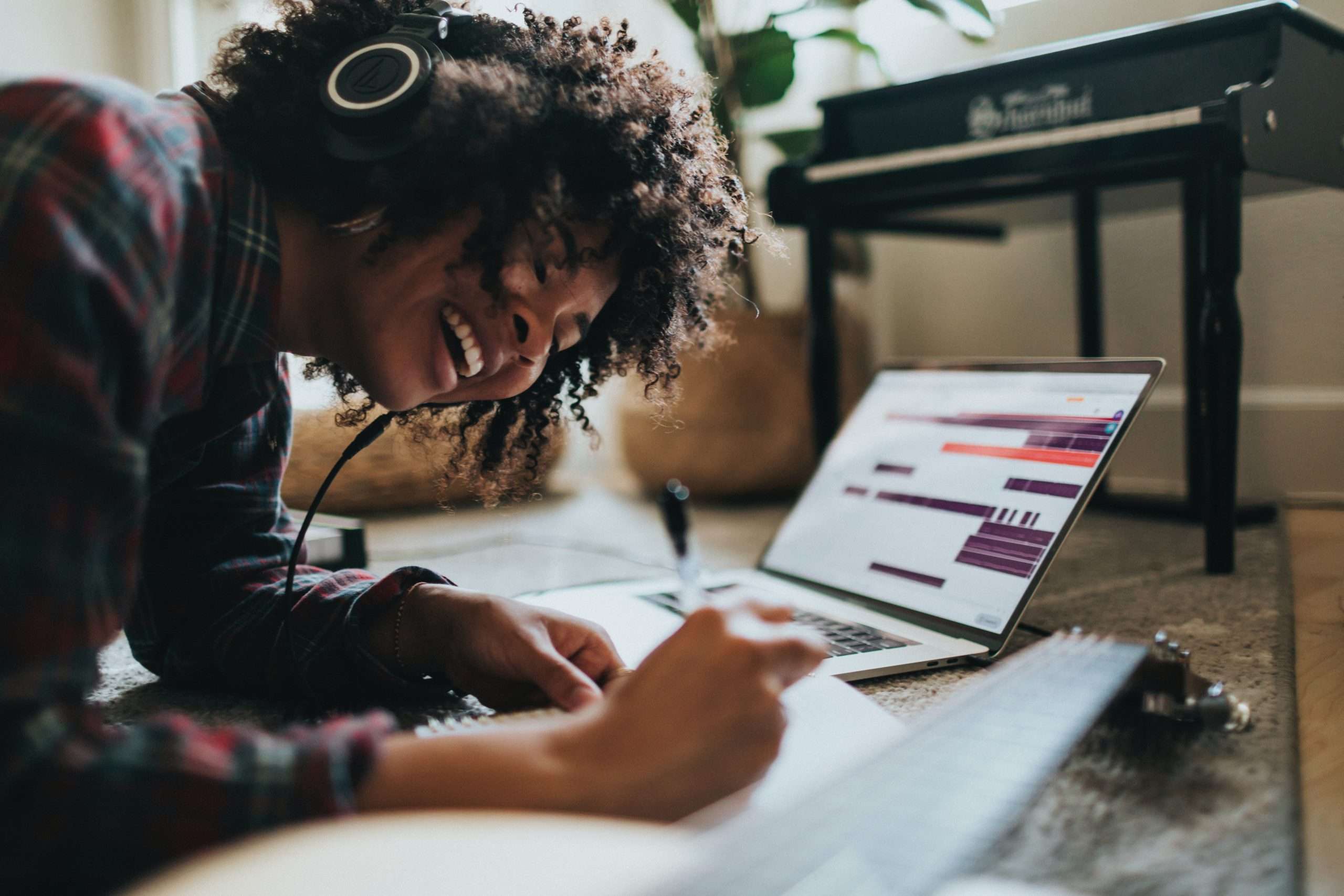 This package is designed to assist artiste in building a digital presence for recurring exposure.
About the Network
The network is universally connected via Desktops, Mobiles, Social and Email channels, and serves thousands of DJs, Media Houses, Promoters, Artistes, Producers and Music experts around the world.
How it Works
Simple choose a service from our list of Products, email us your submission, make your payment and that's all to it. We take care of meta data, file formats, quality control and everything else.
Guaranteed Results
Once we submit your release you receive a progress report within one week indicating where your release has been delivered.
DJs & Media get FREE Access >>>
Join our Network or Leave at anytime for free