Artistes/ Producers/ Publishers/ Record Labels
We submit your release directly to the industry movers globally increasing your exposure for Airplay, Bookings, Sales, Recognition, Features, Fan base, and More. Our global network is connected to over 4000 working DJs, Presenters, Promoters, Program Directors, Media Houses, Blogs, Mix-tapes, Magazines, and Online content producers.
Once we submit your release you receive a progress report within one week indicating where your release has been delivered by date and location.
Numbers speak for themselves!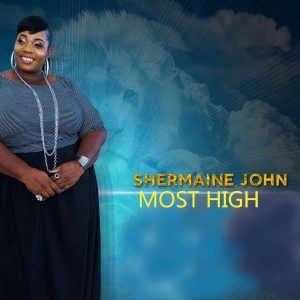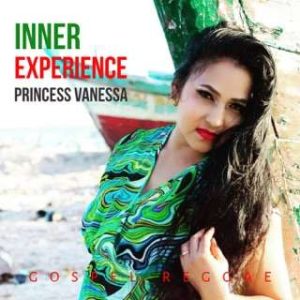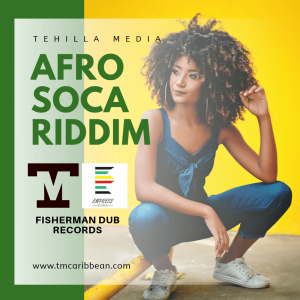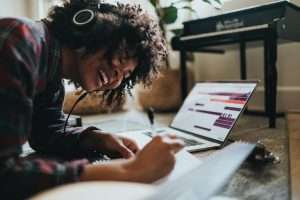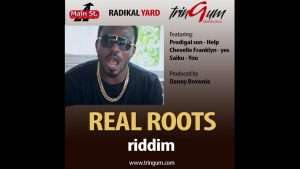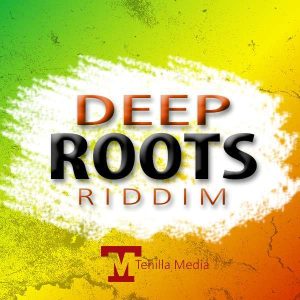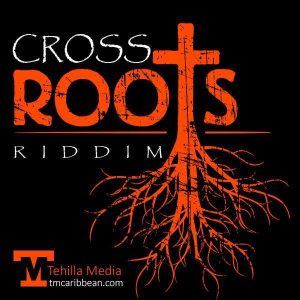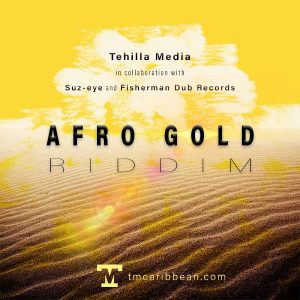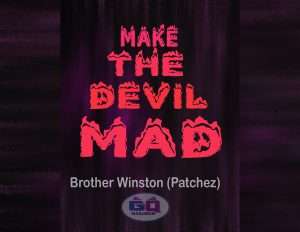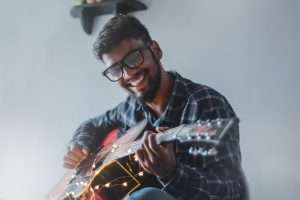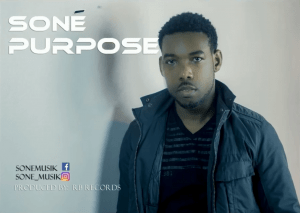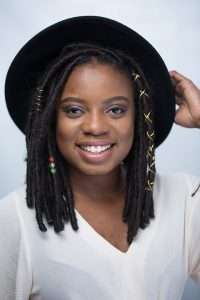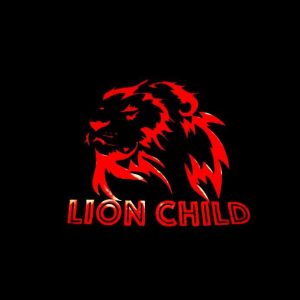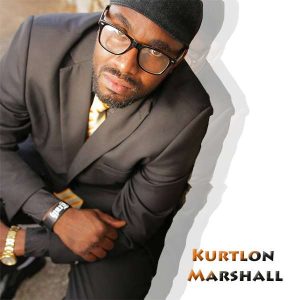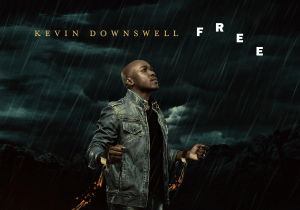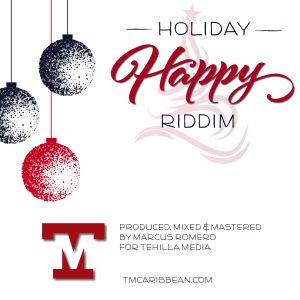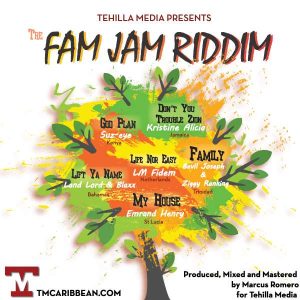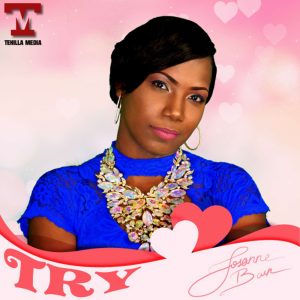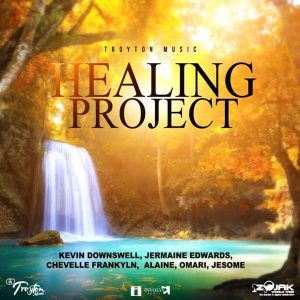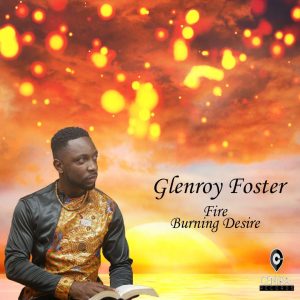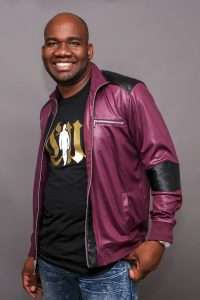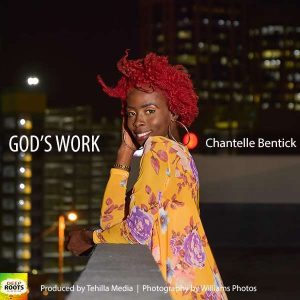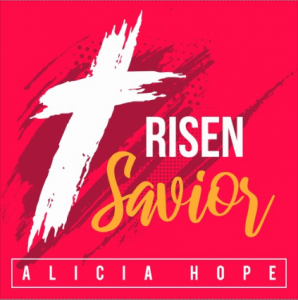 The Song Play Network was developed by DJs, Media Consultants, Artistes, Producers and ICT experts. The concept was birthed out of the need to distribute recorded music globally and quickly between key stakeholders in the music industry.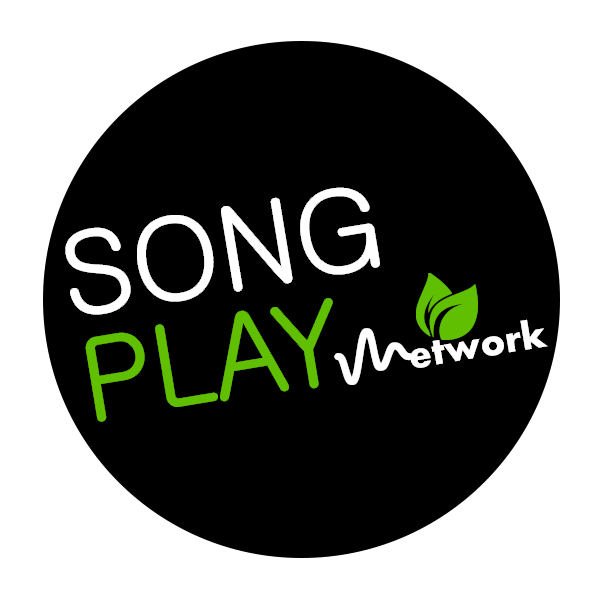 Certified Media
We connect with leading professionals in the Music Industry.
DJs & Media get FREE Access